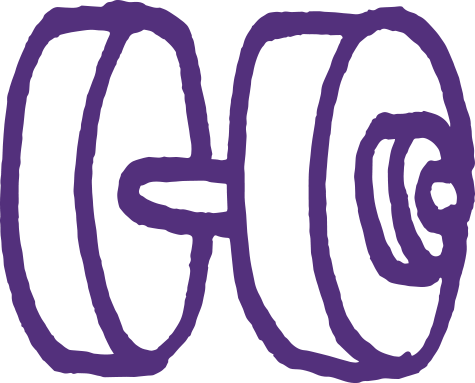 Fitness Geek
I never took my health seriously until I got cancer back in 2007. After successfully completing my treatment, I took a keen interesting in fitness and today it's an integral part of my day: I develop a weight-lifting app for iPhone and Apple Watch; I write about fitness for tech news website Cult of Mac; I'm a CYQ Level 3 qualified Personal Trainer; I've written a Fitness Handbook; and I've been known to run the occasional marathon.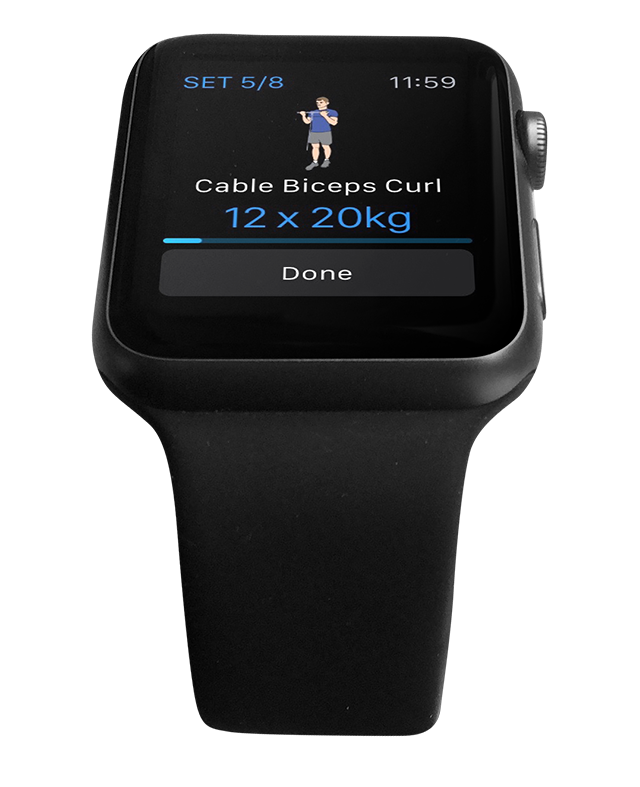 Reps & Sets is a gym logging app for iPhone and Apple Watch that I co-created with my partner, Martin Algesten. The app is now an international best-seller and was selected by the App Store as a "best new app".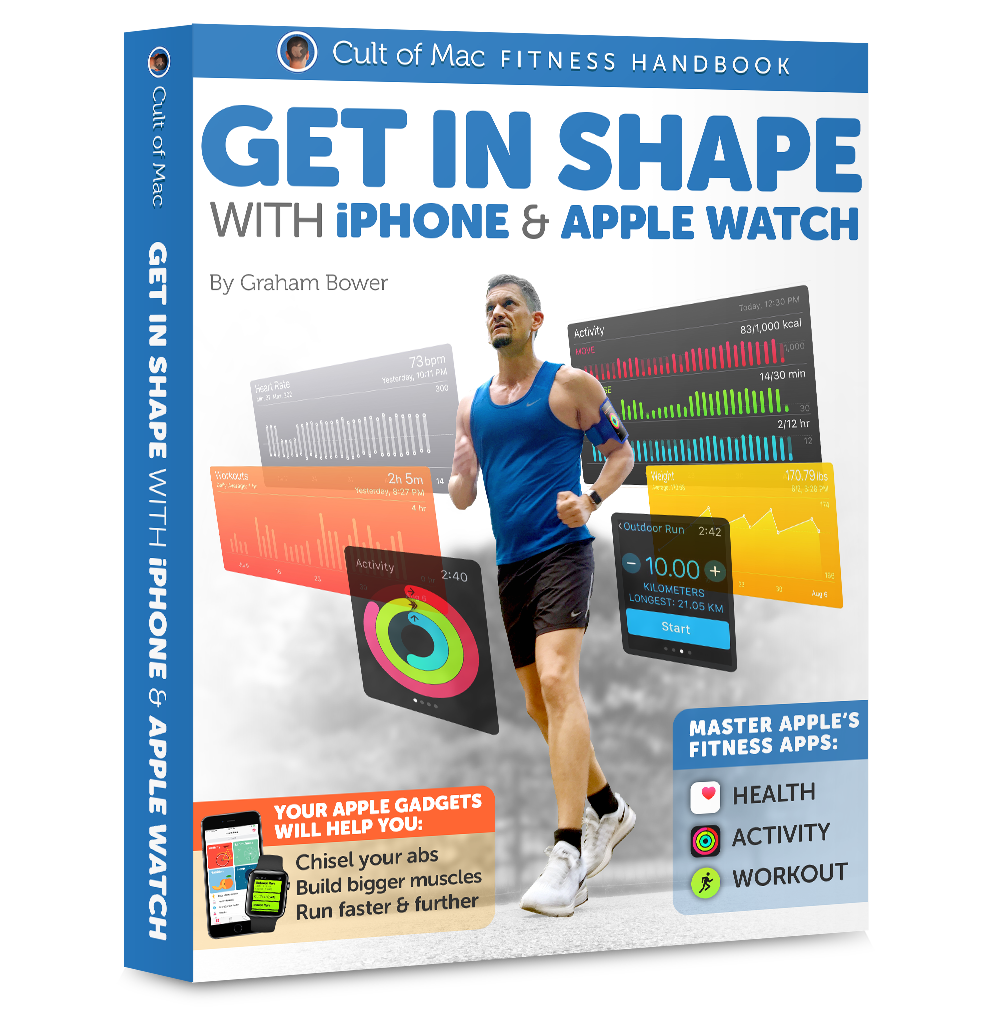 I wrote the Cult of Mac Fitness Handbook "Get in shape with iPhone and Apple Watch". It is currently available as a free download on Apple's iBookStore.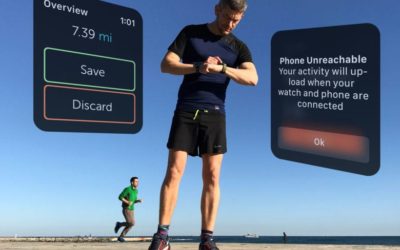 Apple puts fitness front and center in its advertising for Apple Watch Series 2, even going so far as to claim the device is a "superior sports watch." But in reality, it is not a sports watch at all. It's a smartwatch. And that's a massively important distinction....
read more