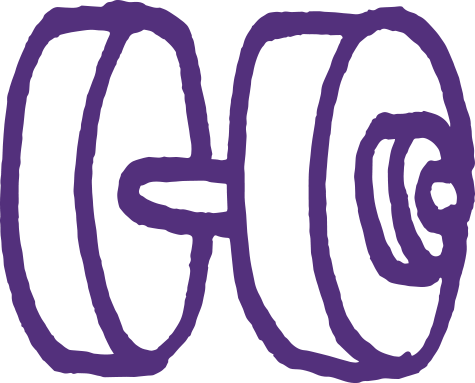 Fitness Geek
I never took my health seriously until I got cancer back in 2007. After successfully completing my treatment, I took a keen interesting in fitness and today it's an integral part of my day: I develop a weight-lifting app for iPhone and Apple Watch; I write about fitness for tech news website Cult of Mac; I'm a CYQ Level 3 qualified Personal Trainer; I've written a Fitness Handbook; and I've been known to run the occasional marathon.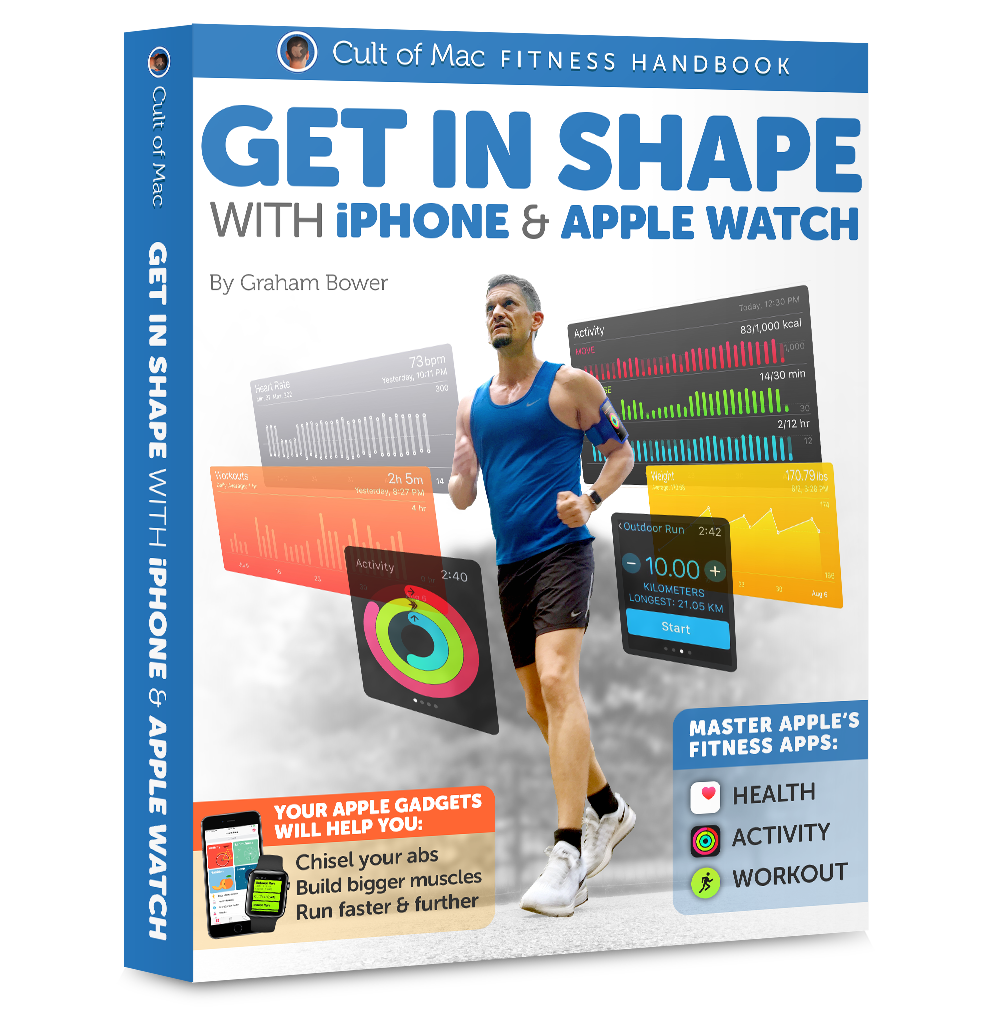 I wrote the Cult of Mac Fitness Handbook "Get in shape with iPhone and Apple Watch". It is currently available as a free download on Apple's iBookStore.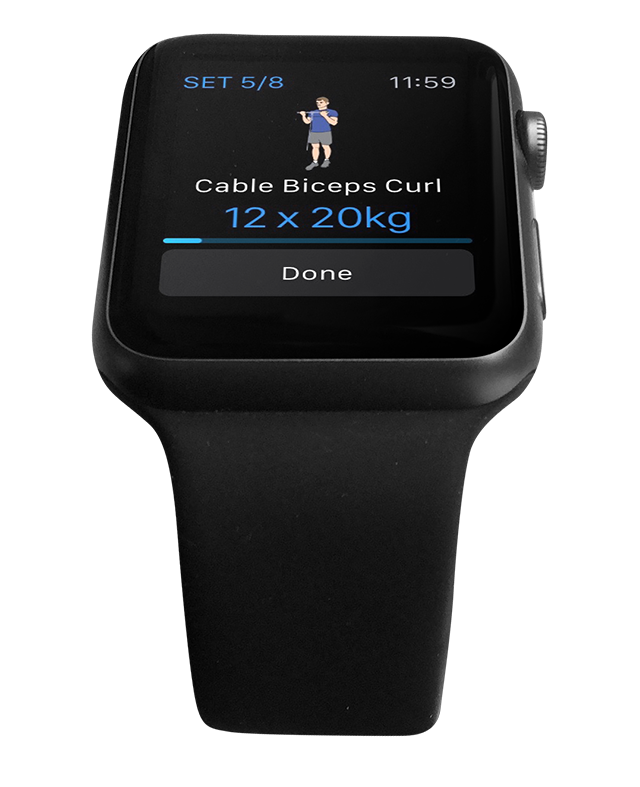 Reps & Sets is a gym logging app for iPhone and Apple Watch that I co-created with my partner, Martin Algesten. The app is now an international best-seller and was selected by the App Store as a "best new app".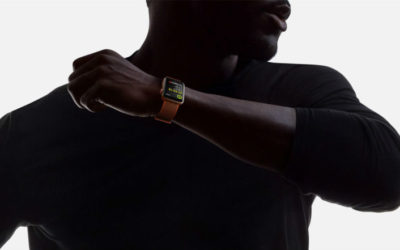 The Apple Watch has come a long way from the first model. With each update, Apple adds important missing ingredients, like GPS, a faster processor, cellular and an altimeter. So has Apple Watch finally reached its true potential? Cupertino certainly thinks so. Apple...
read more