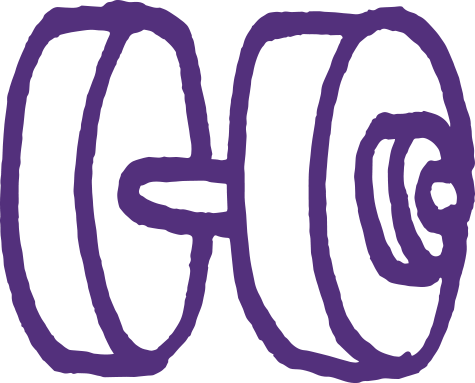 Fitness Geek
I never took my health seriously until I got cancer back in 2007. After successfully completing my treatment, I took a keen interesting in fitness and today it's an integral part of my day: I develop a weight-lifting app for iPhone and Apple Watch; I write about fitness for tech news website Cult of Mac; I'm a CYQ Level 3 qualified Personal Trainer; I've written a Fitness Handbook; and I've been known to run the occasional marathon.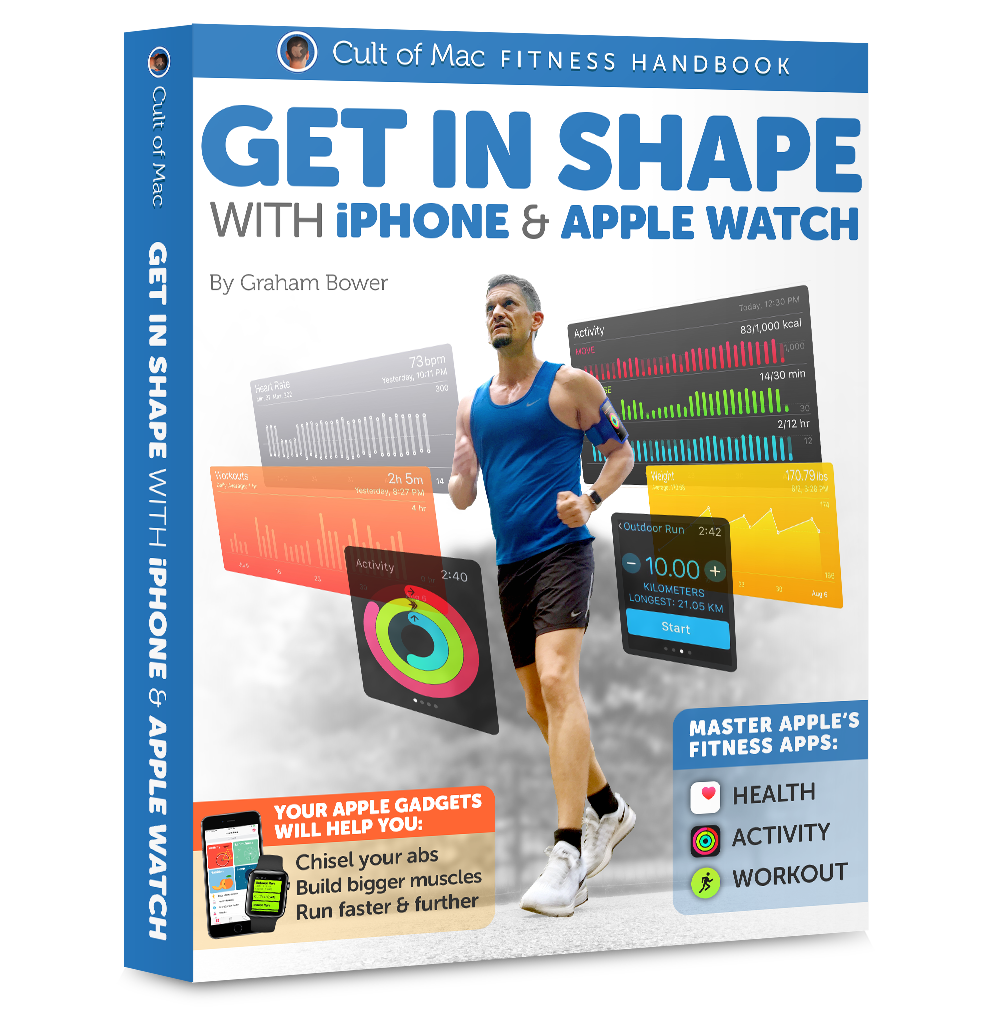 Fitness Handbook
I wrote the Cult of Mac Fitness Handbook "Get in shape with iPhone and Apple Watch". It is currently available as a free download on Apple's iBookStore.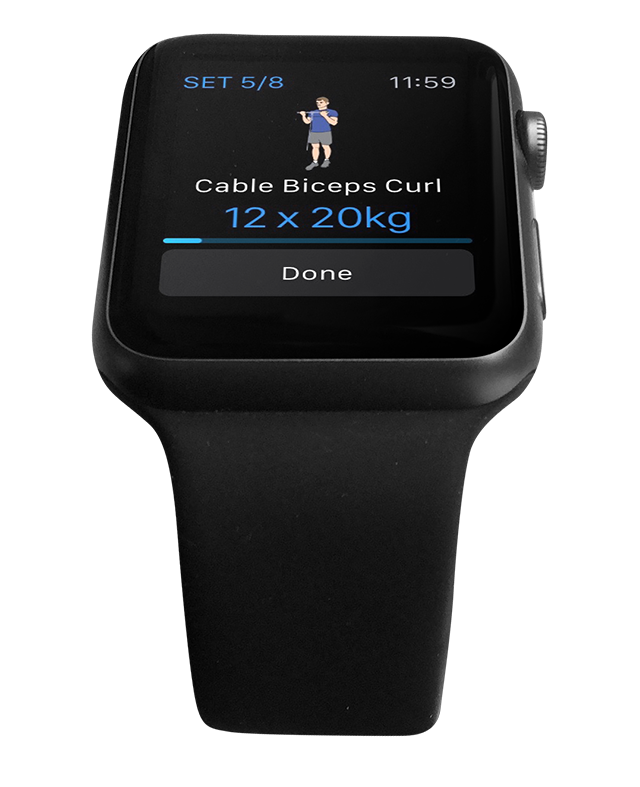 Reps & Sets
Reps & Sets is a gym logging app for iPhone and Apple Watch that I co-created with my partner, Martin Algesten. The app is now an international best-seller and was selected by the App Store as a "best new app".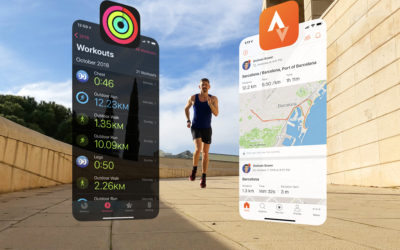 Your shiny new Apple Watch is great for logging workouts. But it comes up short when you want to review your training progress and share your workout history with friends. Everything gets bundled in the Activity and Health apps on your iPhone, which are pretty basic....
read more