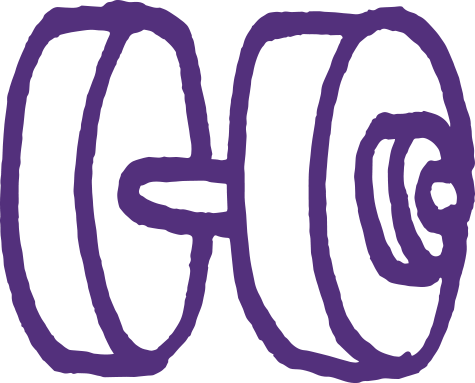 Fitness Geek
I never took my health seriously until I got cancer back in 2007. After successfully completing my treatment, I took a keen interesting in fitness and today it's an integral part of my day: I develop a weight-lifting app for iPhone and Apple Watch; I write about fitness for tech news website Cult of Mac; I'm a CYQ Level 3 qualified Personal Trainer; I've written a Fitness Handbook; and I've been known to run the occasional marathon.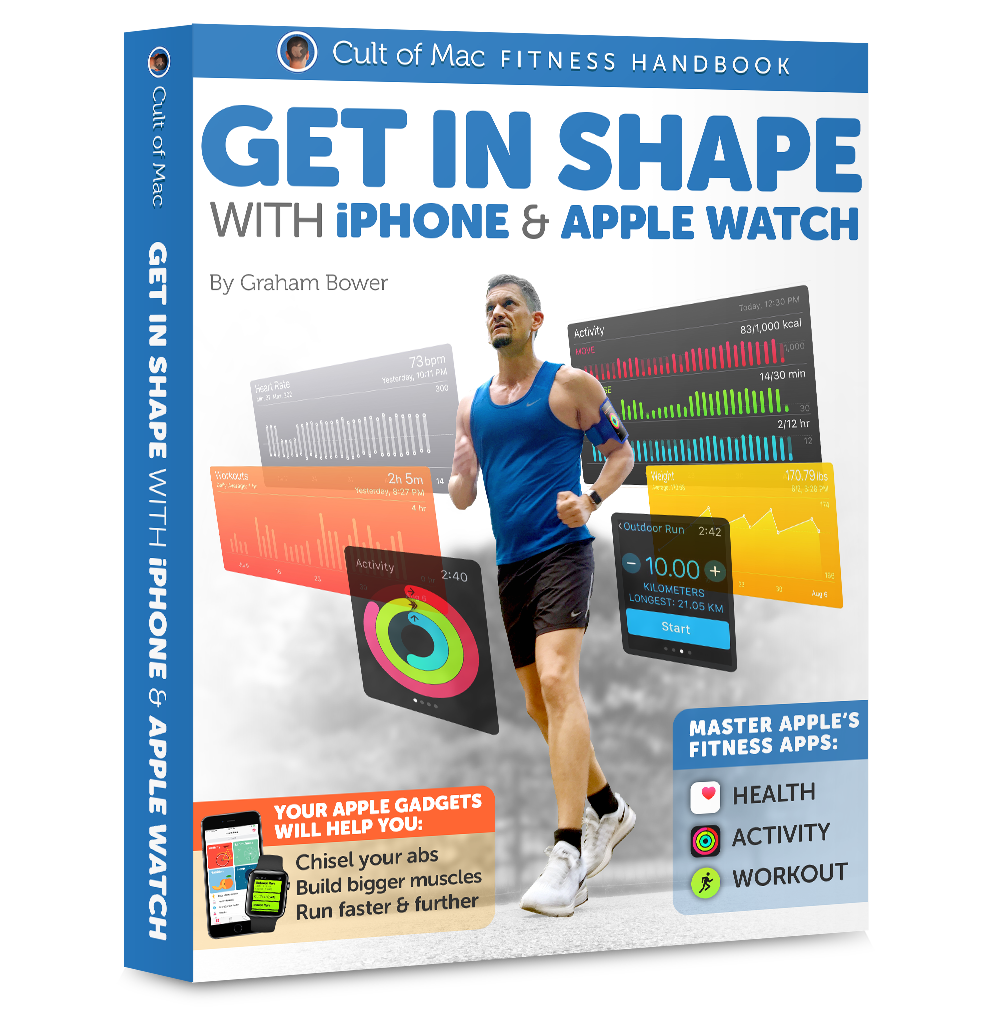 I wrote the Cult of Mac Fitness Handbook "Get in shape with iPhone and Apple Watch". It is currently available as a free download on Apple's iBookStore.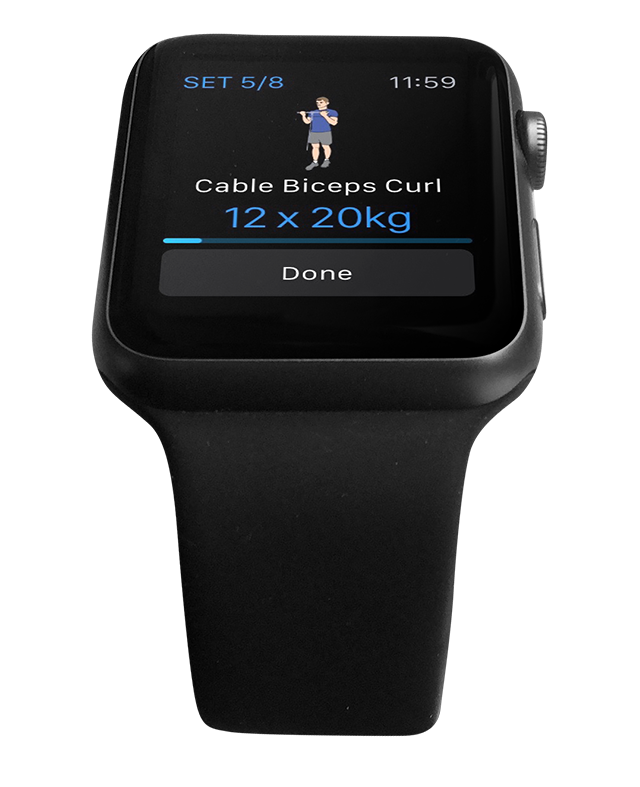 Reps & Sets is a gym logging app for iPhone and Apple Watch that I co-created with my partner, Martin Algesten. The app is now an international best-seller and was selected by the App Store as a "best new app".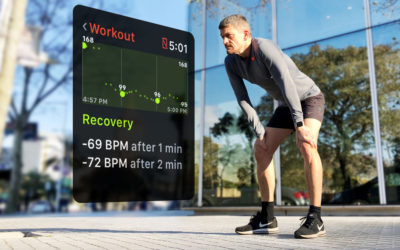 It's all very well to know how far you ran, cycled and swam. But the whole point of exercise is not just to clock the miles. It's supposed to make you more fit. So, how do you know if all those sweaty miles are actually doing any good? One way is by measuring your...
read more