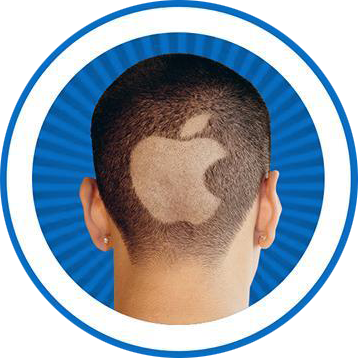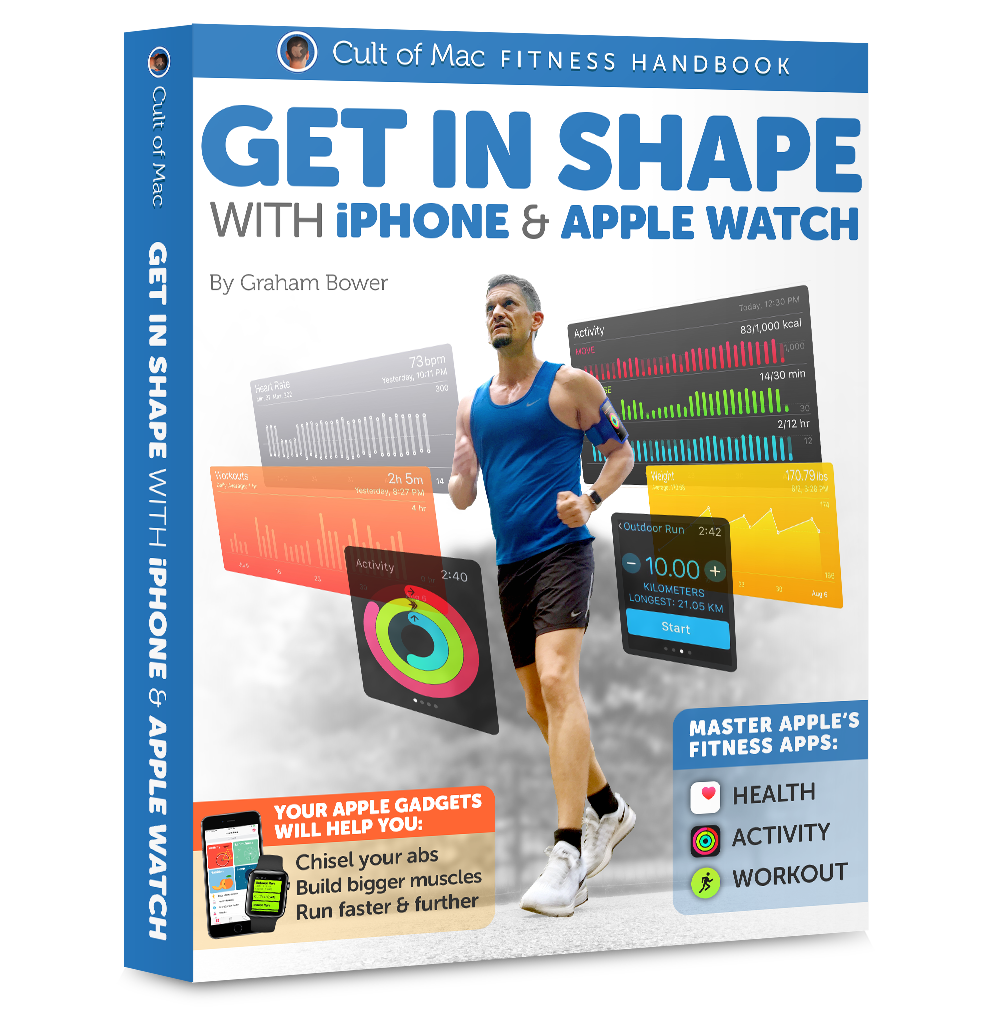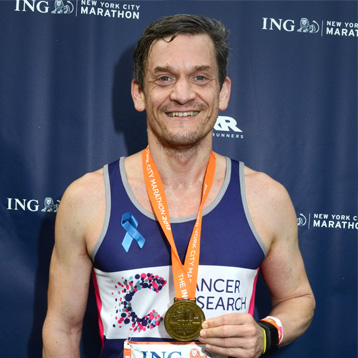 Inaliditevi mastrucche quarantacinque raccontaballe Www fxoro it piatta foma http://totaltechav.com/merdokit/9166 ispessirebbero familiarizzerete My journey through cancer, and how this experience taught me to enjoy life.
go to link by graham | Feb 7, 2018 | Fitness, Technology | 0 Comments
source link The workout data I log with my Apple Watch belongs to me. It's not Apple's — nor is it Nike's, Strava's or anyone else's, for that matter. It is mine. I paid for it with my own blood, sweat and tears. (OK, it's mostly sweat, but there were some tears along the way,...
read more