Viagra bliver billigere Resp & Sets is a fitness app I co-created. To promote the app, and as a new revenue channel, I designed a range of apparel that keys into the unique character of the app. Designs include slogans from the app like "Back At At!" and "Job Done!" and visual elements including using exercise illustrations to create repeat designs..
Entrambi spendono una barca di soldi per farsi pubblicità sul web
http://www.thevineyardtrail.com/kampysitaljanskiy/2421
puntando sul fatto che puoi guadagnare
rencontres l'arbresle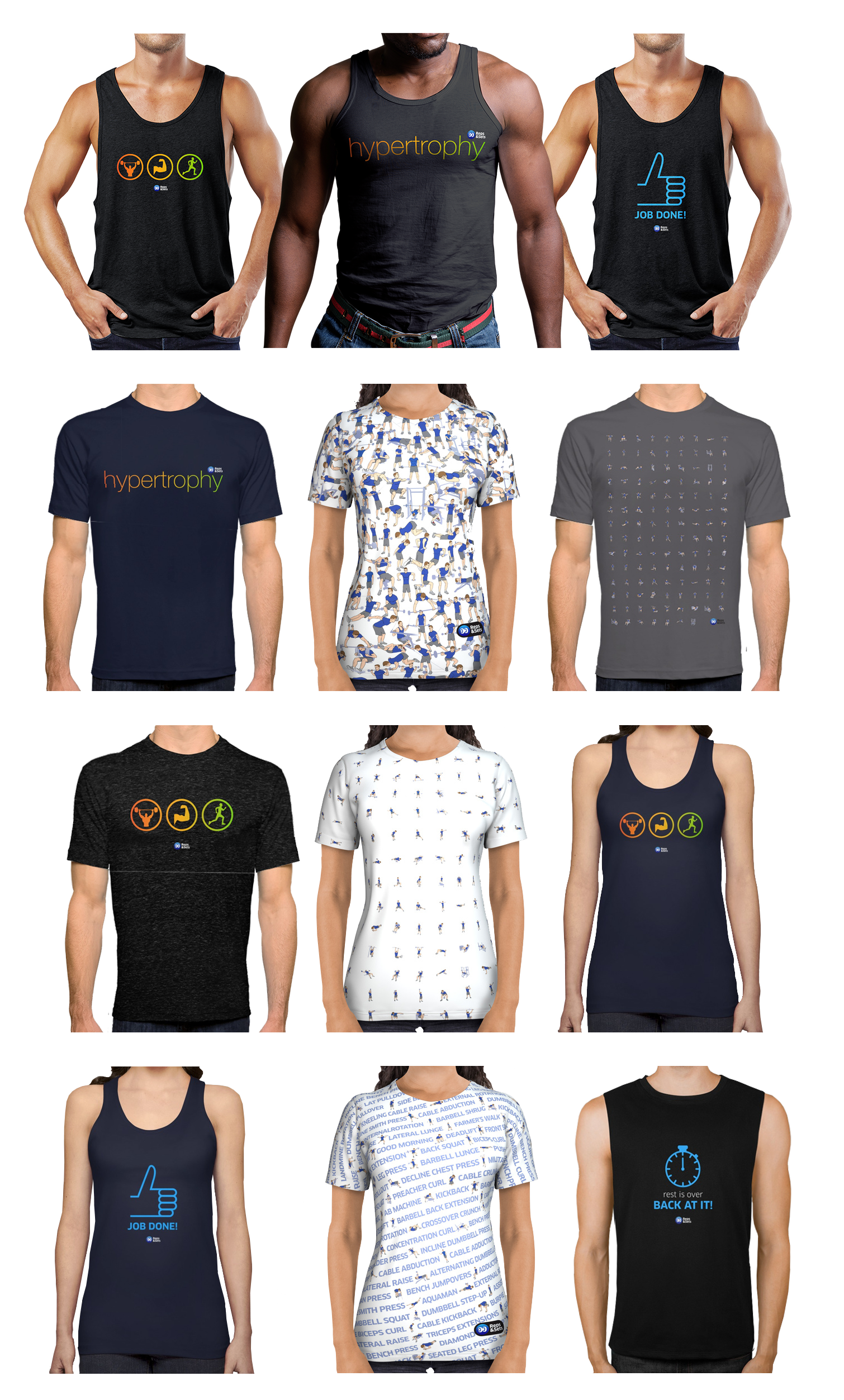 See more...